Do you already know
LYST
?
Is an awesome shopping site that gives you your own shopping experience, so you can discover more of the fashion you love.
It's partner with thousands of the world's leading brands, boutiques and department stores, so you can follow your favorites all from one place.
By following a brand or store, Lyst let you know whenever one of their items is new in or goes on sale so you never miss a thing!
By adding items you love to your own lyst, you can share them with your followers and get notified the instant they go on sale!
I think LYST is one of the best stocked shopping site, there are almost all my favorites brands...as much fun as playing with dolls ... only that the doll is in flesh and blood: thou!
Just now they giving away the chance to win a $1500 shopping spree on my favorite store on Lyst!
This is such a great opportunity for a Fashion addicted like me... so I selected five must-have items for this hot spring-summer from the most trendy in the on line shop right now.
I create a easy&chic look, totally in my style, with this Deacon star Jeans from Isabel Marant paired with the Noelle fabric mix top from Reiss, a mini cotton knit cardigan from Vanessa Bruno, the metallic strappy sandals from Sergio Rossi, and the iconic The Manta clutch in shiny red from Alexander McQueen!
...to let you know more about this amazing site, here you are some of the coolest item that you can purchase on it right now!
Tell me what you think about it and if you like my Hot IT Lyst on LYST!


Etoile Isabel Marant
Deacon Star Jean
Source:
Lyst.com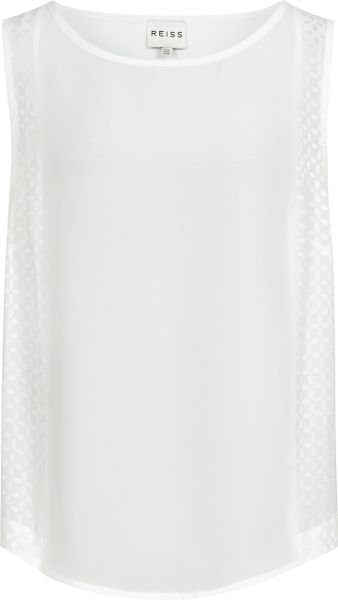 Reiss
Noelle Fabric Mix Top
Source:
Lyst.com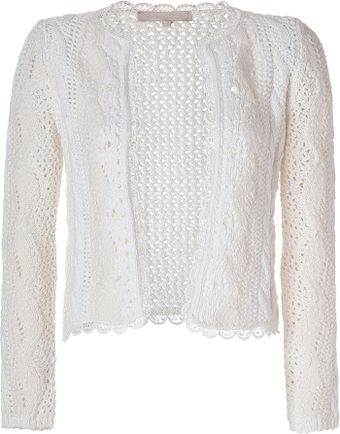 Vanessa Bruno
Cotton Knit Cardigan in Ecru
Source:
Lyst.com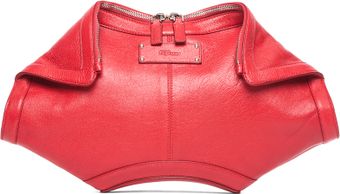 Alexander McQueen
De Manta Clutch in Shiny Red
Source:
Lyst.com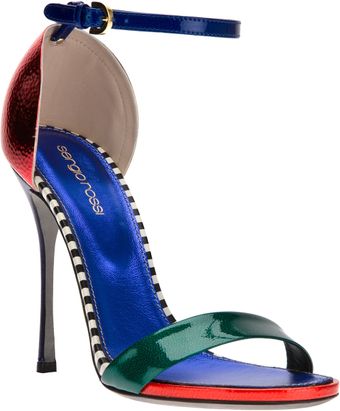 Sergio Rossi
Strappy Sandal
Source:
Lyst.com